The What Works Team are looking for experts to join our Trial Advice Panel to support high quality evaluation practice across government. The panel provides free advice and support to civil servants helping to facilitate and support more robust impact evaluation practice. We're looking for civil servants and academics with expertise in impact evaluation methods.
Click here to find out more and apply.
In this post Riikka Hofmann reflects on her experience of being part of the Panel.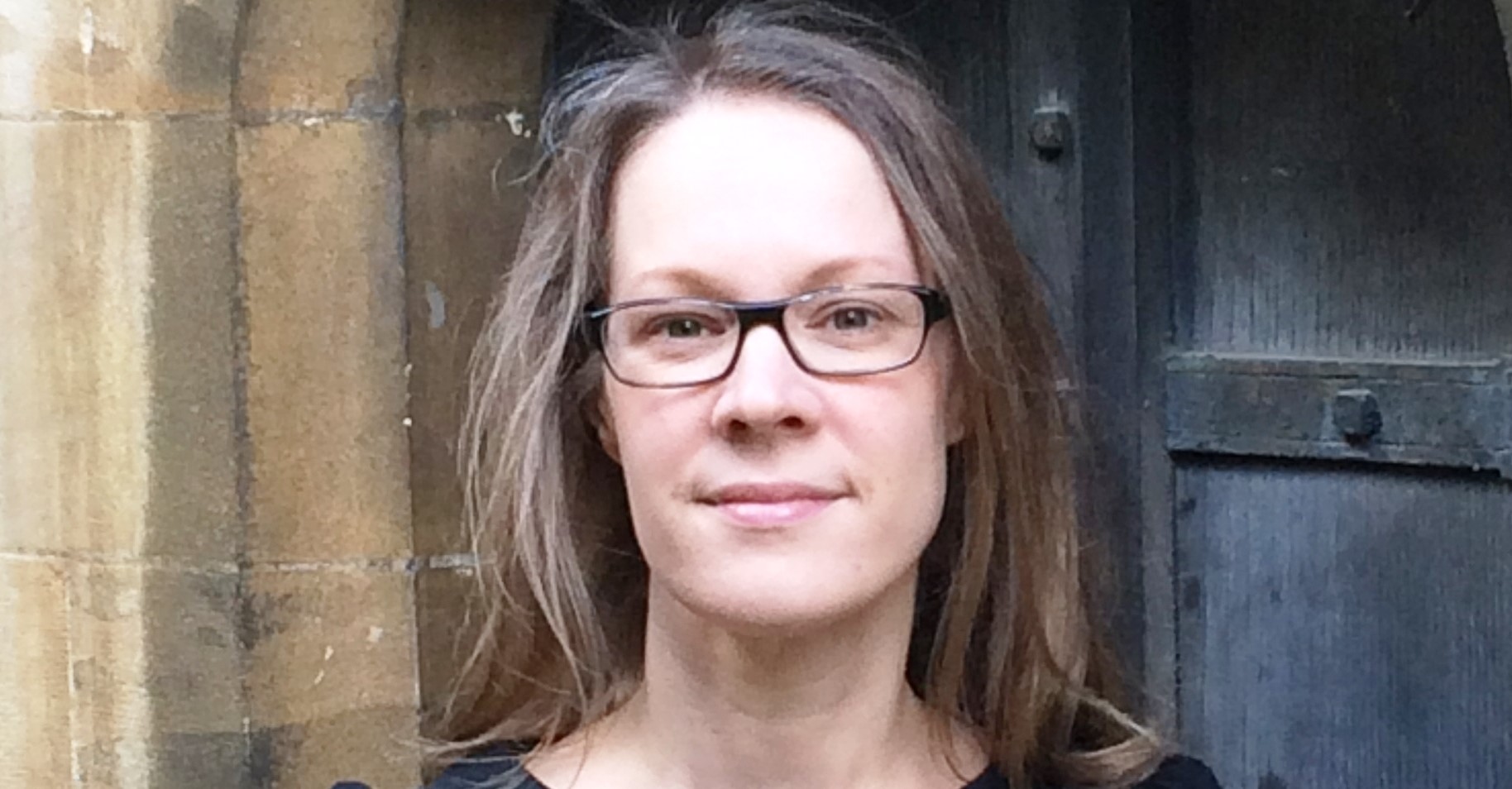 Dr Riikka Hofmann, an established researcher and Senior Lecturer in the Faculty of Education at Cambridge University joined the Trial Advice Panel in 2015 having spotted the Cabinet Office advert inviting applications. The Trial Advice Panel is a panel of leading experts from government and academia who help civil servants design robust evaluation to test potential new policies or changes to policy.
Riikka leads a group investigating leadership and professional change and has experience working on trials testing new ways of improving secondary students' learning and engagement with maths and science. Over the past four years Riikka has advised on a diverse range of policy trials across government, from HM Revenue & Customs and the Ministry of Housing, Communities & Local Government to the Department of Health & Social Care, Cabinet Office and HM Treasury.
Riikka advised on the Community-Based English Language Programme - former Prime Minister David Cameron's initiative on cohesive communities. The trial, which involved reducing barriers to integration by improving access to English language classes for women in segregated communities, showed that relatively small language interventions made these women more likely to get involved in local activities. The trial was nominated for a Civil Service Use of Evidence Award and fed into the government's 2018 Integrated Communities Strategy green paper.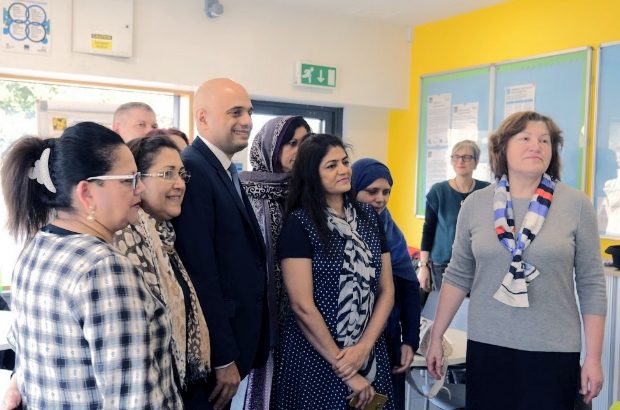 Riikka has really enjoyed working on the Panel: "Using academics to advise on policy trial design in such a centralised systematic fashion is very innovative. As academics, we often question how much our work matters, so having an impact on policy and professional learning in the Civil Service is really rewarding. It's shown me that education research has wide benefits, given me a valuable insight into how policy making works, as well as new relationships."
She also credits the experience with helping her secure a lectureship at Cambridge. "I think it helped set me apart in a high-calibre field, because I could talk about how academics can have impact and how we can work effectively with government," she says.
Over the past four years, her work with the panel has also led to wider involvement in Whitehall, including mentoring on the Future Leaders' Scheme (the Civil Service's leadership training programme), advising the Cabinet Office on the learning curriculum across the Civil Service, and making a teaching film on policy evaluation with the Cabinet Office's What Works team.
Interested in joining the Panel?
Find out more and apply here
With thanks to the University of Cambridge for writing the original article